Where The Parting Gift™ Mission Began
when seen through a lens of love and gratitude, Life (and death) can be celebrated occasions.
"Those who can take their story and inspire others to be and do more are special. Denise has that unique ability and is a true inspiration. You simply must experience her and Surprise Invite events for yourself"
— Guest of a Surprise Invite Parting Gift Celebration of Life
In 2008, when Hospice let her know her 15 year old daughter, Jonnae, had only days left before her final breath, Denise Taylor let family and friends know there wouldn't be a visitation or funeral to attend. They were invited to attend something surprisingly special instead.
Within 60 hours, Denise and her team planned a Red Carpet Premier of Jonnae's Life Tribute Video. This would be a Life Celebration of Heaven's newest, rising star.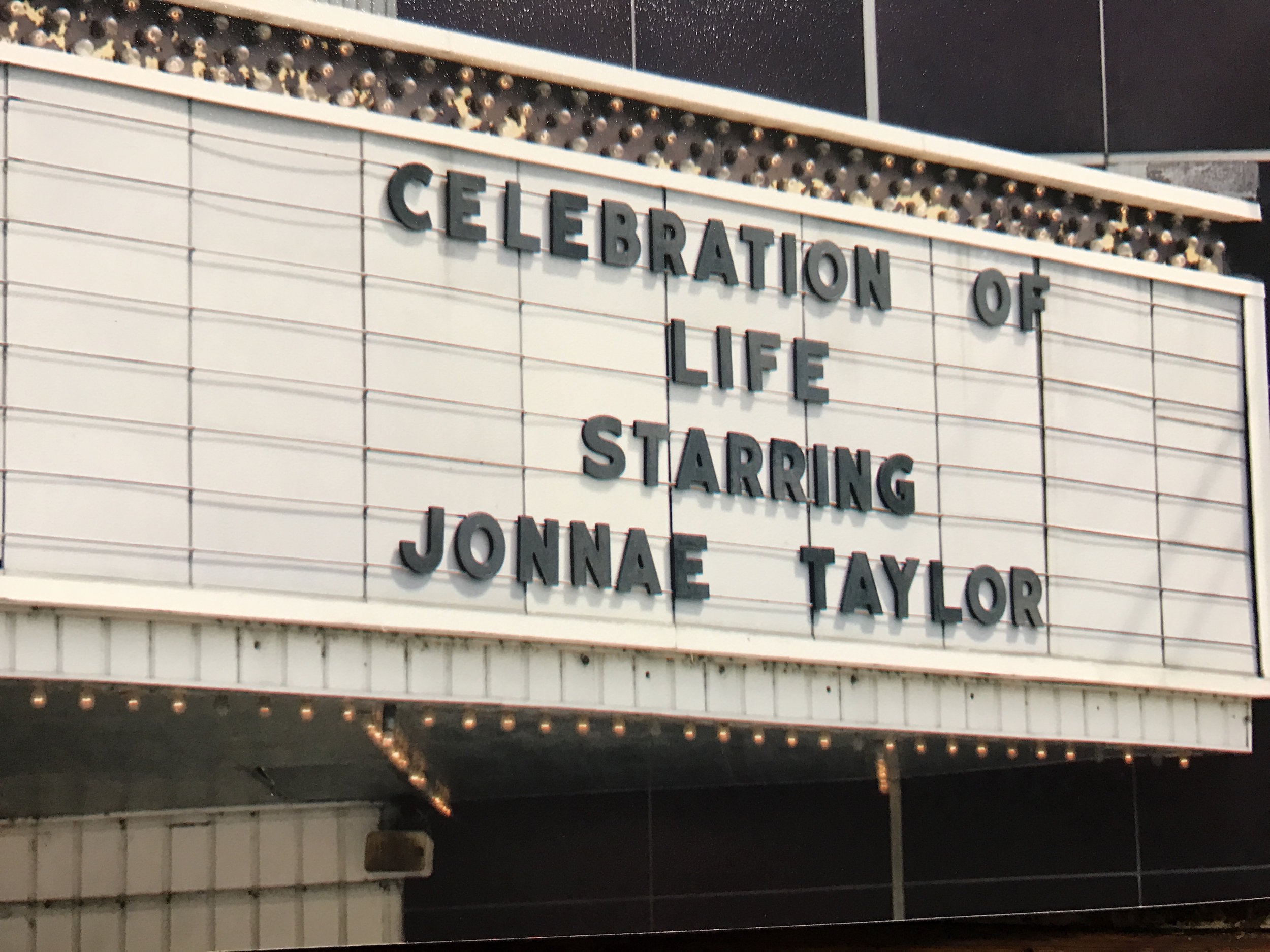 The event was personalized to reflect Jonnae's personality and final wishes. And because Jonnae's 'party hop' wasn't a complete surprise without warning, the event took place just before she left this life (turned out to be one week later) to experience whatever Surprise Invite comes next.
Denise later decided she wanted to make certain a similar uplifting experience could happen for anyone desiring an alternative to a traditional funeral experience for family. For as she created The Parting Gift she wanted to leave for family and friends, she discovered the real need for a special Celebration of Life event preplanning service. Surprise Invite and it's trademark service, The Parting Gift were born.
The Parting Gift is not only a future gift for family and friends. It's a gift for you in the Present. You'll have an incredibly FUNtastic time with your life review as you and Denise design a Celebration of YOUR Life where you'll be the life of the party, even when you're dead. RSVP for a Complimentary Creative Consultation Call NOW!